Skip to Content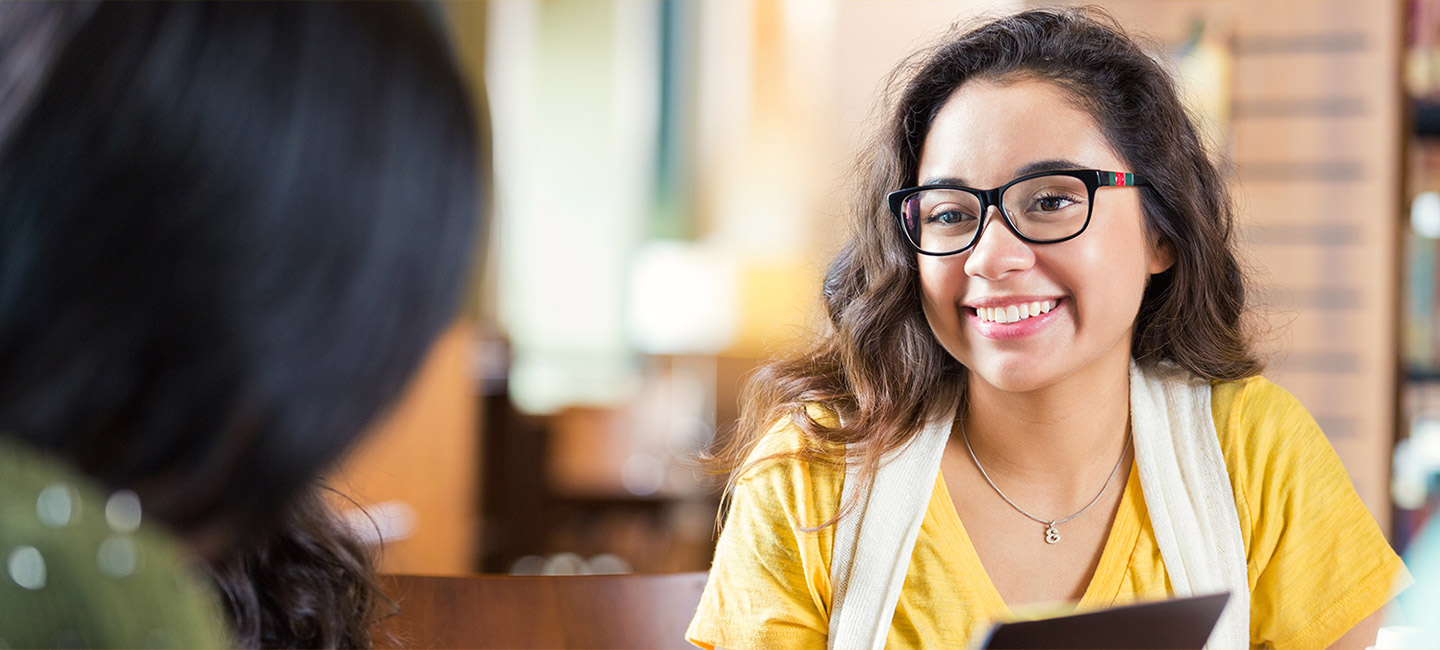 Palomar College Makes It Possible
We Prepare Students for a Better Future
Palomar College is an accredited community college based in San Marcos, CA. Students earn degrees and certificates, or engage in our career education programs to achieve their goals.  At Palomar College, we are committed to equal access for everyone. Our students are diverse, and we believe they are the leaders of the next generation.  Our professors are highly educated, professional, and bring real-world experience to the classroom. We proudly boast high tech classrooms and superb student services.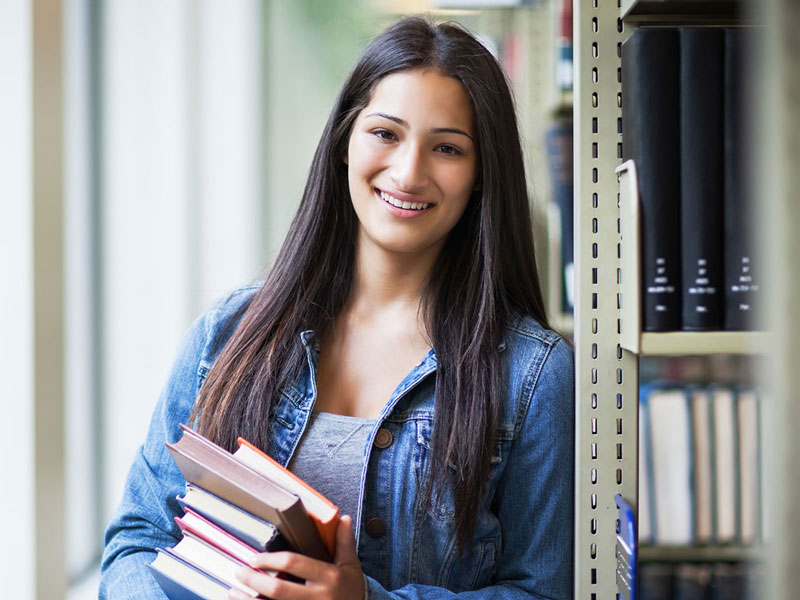 Earn the Degree or Certificate You Have Always Wanted
At Palomar College, you can choose from over 200 associate degrees and certificate programs covering a broad range of subjects and disciplines. Students can complete the first two years of their bachelor's degree and transfer to a 4-year institution or gain knowledge in the career of their dreams.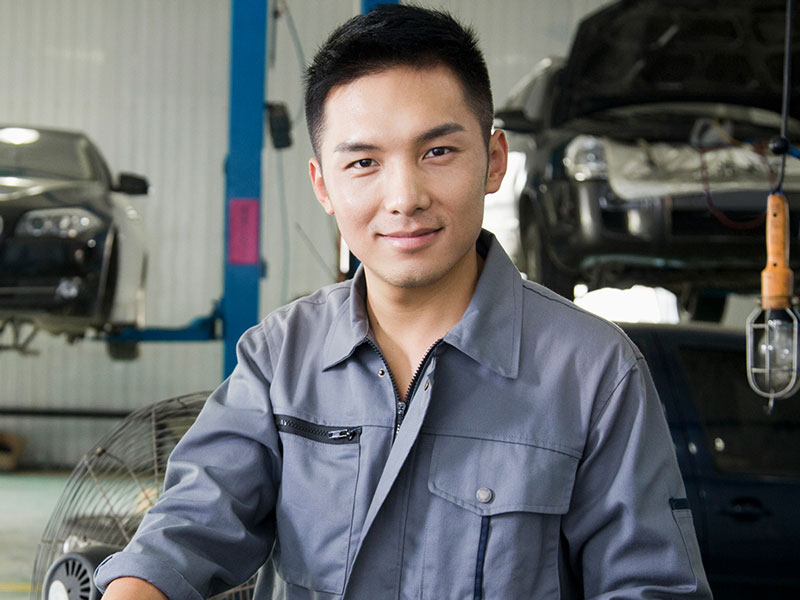 Academic Programs
Our degree and certificate programs include coursework in the following:
Arts, Media, and Business Administration
Career, Technical, and Extended Education
Languages and Literature
Mathematics, Science, and Engineering
Social and Behavioral Sciences